Top Quality Products for Dealers
Established in 1988, Win-Leader Corp. remains a privately owned, 100% Canadian wholesale supplier.  We supply a wide range of brand name products to independent retailers across Canada.
Win-Leader's foundation has been built on supplying products to the independent retailer for the past 25 years.  Our entire inventory is housed under one roof at our centrally located distribution centre in Kitchener, Ontario.  This makes for fast and efficient fulfillment of all orders.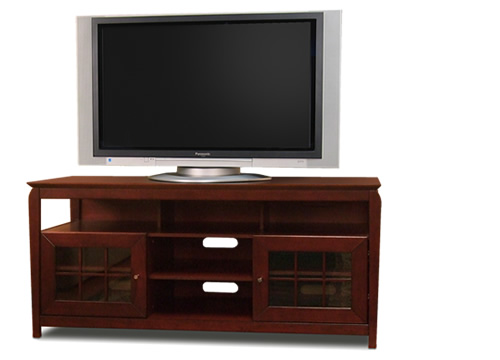 Win-Leader offers flexible payment options such as terms (OAC), wire payment or payment via credit card.  We are also an authorized supplier to Mega Group and Cantrex.
Our commitment to customers is simple: to continue providing unparalleled customer service by understanding their unique and individual needs.  Win-Leader acknowledges that every business is different.
Our Mission…..
Win-Leader Corp is committed to supplying a diverse range of brand name products across several channels of distribution. We proactively stock these products in our warehouse which enables us to ship in an efficient and reliable manner.  We hold ourselves accountable for ensuring the highest level of service that our customers expect and deserve.